A creative and digital agency that specialises in meaningful branding through curating digital experiences, video marketing and campaigns.
Consider our team as your extended team!
What we do
Help Articulate & Communicate
Implementation-friendly approach keeping DIGITAL FIRST mandate to generate informative & inspiring communication solutions
Video marketing
Conversational, natural-styled videos, co-sponsoring videos to spread awareness about you, Roundup videos, Short movies, Songs & more..
Digital Marketing
Facebook, Instagram, Twitter, LinkedIN, YouTube, Calls & emails. Omni-channel experience for intended audiences.
Public Relations
Want to share the good work you do and thereby spread a positive word about your brand?
Marketing Strategy
Want to expand your business & would like us to create awareness to different audiences?
minutes of videos created / published to create awareness of impactful brands
customer satisfaction & customer success with clear KPIs for Digital Marketing
views for our videos, audio podcasts, text articles & other innovative content solutions
Institutions and Organisations users sign up for our content, follow and engage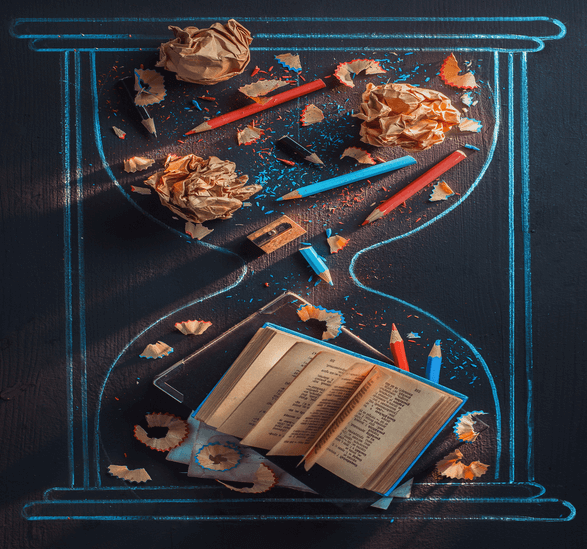 About
At StoryLabWorks, we help you AMPLIFY your story for your INTENDED audiences
We want to tell your brand's story with videos, audio podcasts, posters & articles, in a unique way
We are your extended team members focused on simplifying your communication mandates and goals for you. This will make it possible for you to prioritise the informational and inspirational value your communication generates each time be it through a video, podcast, placement, graphic or even text.
Tailor-made, method driven proprietary approach that helps generate an authentic, knowledge content based, attractive and endearing brand association
We are selective and accept scope of work wherein we are best placed to serve you as your extended team members. This enables us to exclusively focus on working towards attaining goals of our clients and users.

"This is excellently directed and edited. I sincerely thank for the efforts and support."
School of Agriculture, Premiere Private University in India
Professor and Dean

"The final video has come out very well. We thank Mr. Raghu R Krishna for the same"
School of Hotel and Tourism Management
Professor and Asst. Dean

"The video is well shot and documents the salient aspects of the educational process at the school of architecture. Most people who view the video would get a broad understanding."
School of Architecture
Professor and Director

"Facebook, Insta, Twitter, LinkedIN, YouTube & posts and Google Ads, your team has helped us in our marketing journey communicate the good things we do with our intended audiences."
Popular SaaS Platform
Head of Marketing